COLTS FOR SALE
" TEX " $3,300.00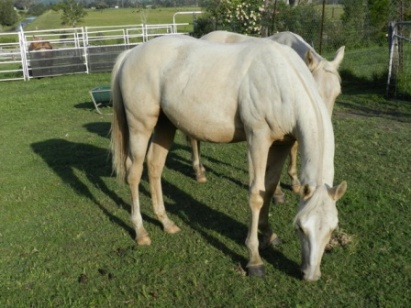 Palomino Colt born in October 2010.
Sire:
Okies Gold Cutter
Q-39978
Dam:
Leos Meg
Q-56348
Tex is currently in Sydney where he has been started under saddle and is in work. Currently he has had several month's of ridden time behind him.
" EDDIE " $2,200.00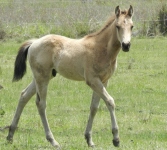 Buckskin Colt born in August 2012.
Sire:
Okies Gold Cutter
Q-39978
Dam:
Freckle Oaks Playgirl
Q-37496